Sisco Sapena Soler
Meet Lleida.net CEO
Sisco Sapena Soler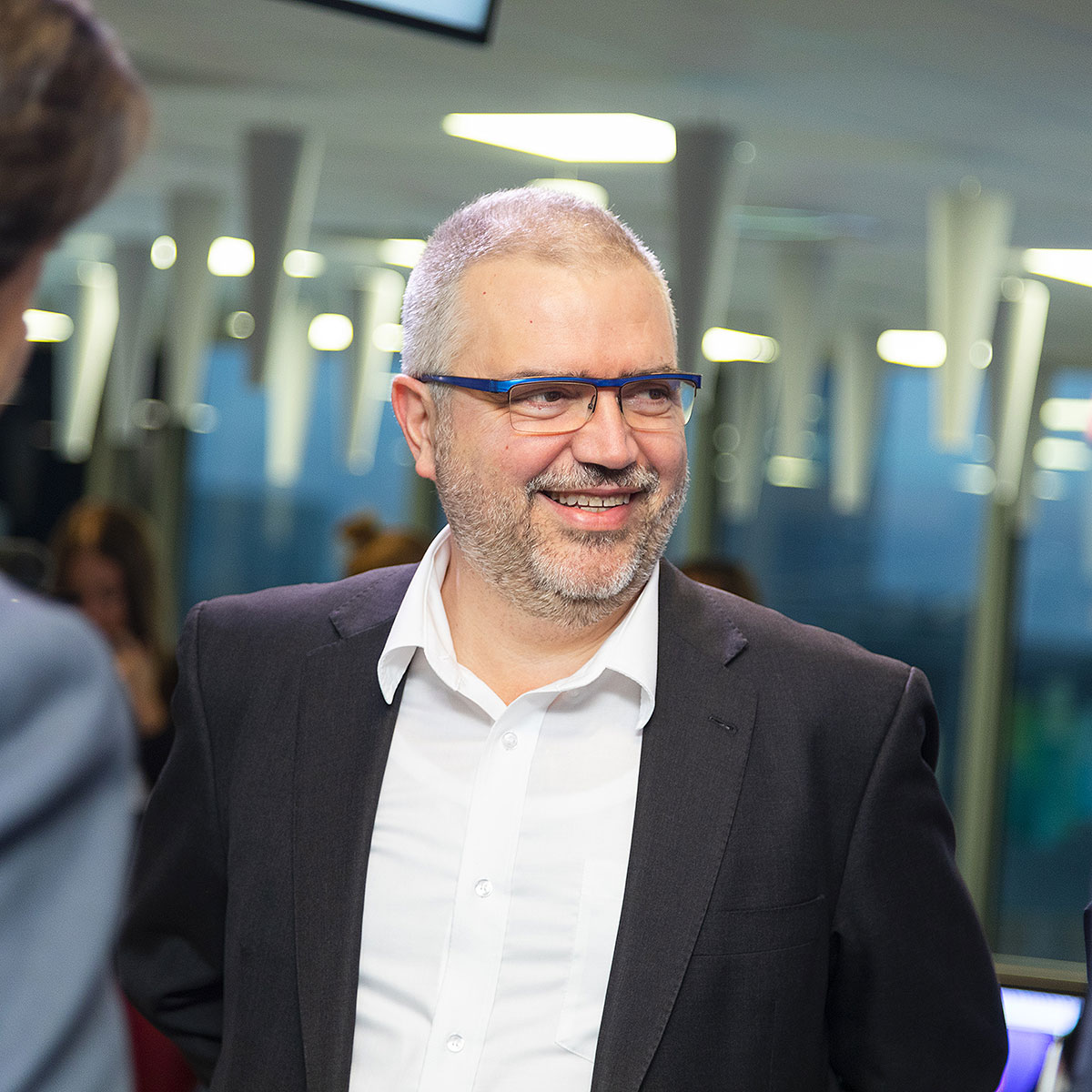 Sisco Sapena is the co-founder, CEO and President of Lleida.net, which he calls "a 25-year-old startup." Today, the company is a pocket multinational, with subsidiaries in 19 countries and listed on three stock markets, Spain, France and the United States (BMEGROWTH: LLN, EURONEXT: ALLLN and OTCQX: LLEIF).
He has successfully passed all the stages of financing a company, from the sale of his own motorcycle to having funds to create Lleida.net in 1995, going through the rain of funds from a venture capital in 2007, an IPO in the Spanish secondary market in 2015 and finally become the only triple-listed Spanish company to ring the bell again in December 2018 and November 2020.
Today the value of the company on the stock market is more than 100 million euros, and it is one of the companies that has grown the most in value in Europe since the beginning of 2020.
Reach our CEO by email at [email protected]